5 Years Anniversary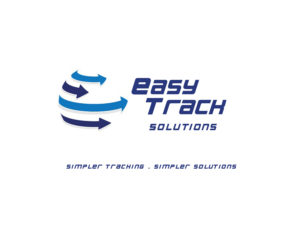 Easy Track Solutions has come a long way from being a shelf company to becoming a dominant force in the GPS Tracking and Telematics industry in East and Central Africa.
We have become the market leaders in Cargo / Container tracking and security services providing various services such as Fleet Management and Vehicle Tracking, Cargo Security, Fuel Monitoring and M2M Sim cards. We work with many reputable companies in the transport and logistics industry, import and export industry, car rental and mining industry.
As we celebrate our 5 year anniversary this year in 2019; We would like to thank all our stakeholders for their continuous support and feedback.
Yours,
Kamal Motichand
C.E.O