Revealed: Why Tanzania will not adopt new EAC cargo tracking system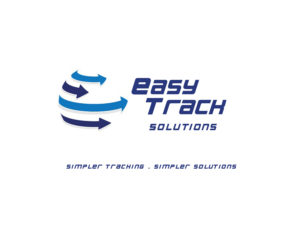 TANZANIA has defended its decision to delay approval of the Electronic Cargo Tracking System (eCTs) which is now implemented by three partner states of the East African Community (EAC), insisting that it is not ready yet to abandon its current system—TANCIS.
"The EAC's northern corridor of Uganda, Rwanda and Kenya are currently using eCTs and want Tanzania to completely abandon its current electronic cargo tracking system (TANCIS) and adopt the new one," Ben Usaje, Tanzania Revenue Authority (TRA) Commissioner for Customs and Excise, said.
TANCIS has replaced the previous customs management system – Automated Systems for Customs Data Management (ASYCUDA).
Commissioner Usaje however underscored the need to harmonize the eCTs within the EAC if member states are to facilitate the transit of goods and enhance cargo safety.
Read More: https://www.ippmedia.com/en/news/revealed-why-tanzania-will-not-adopt-new-eac-cargo-tracking-system