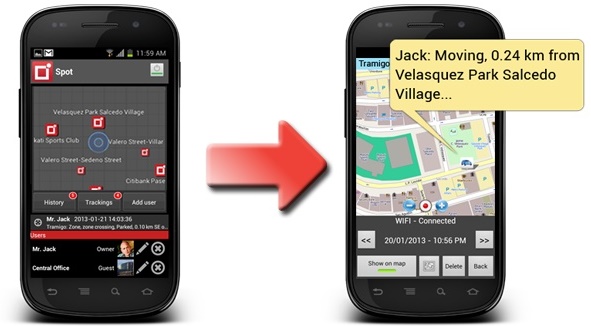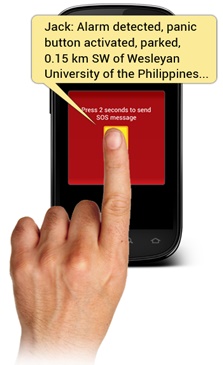 EasyPersonal
Personal Tracking Device is a portable tracking device unlike anything else available. This is a small device that allows consumers to remotely track the position of a loved one, pet, asset or any other important item in real-time through the Internet or by placing a phone call.
We enable customers to accurately monitor and assess the movement and behavior of mobile workforces and equipment. This visibility allows companies to manage their workforces in real time for greatly improved planning and delivery, utilization, enhanced service levels and customer satisfaction. The solution also gives out-of-office and lone workers added security and safety.
EasyJob
If you operate a mobile workforce, We can save you time, money and improve your customer service with its proven industry leading Mobile Worker solution, EasyJob. If your business employs mobile workers who require business critical job information at their fingertips, EasyJob can provide a low cost, field solution that can significantly improve your levels of customer service, whilst introducing vast financial and operational benefits to your business.