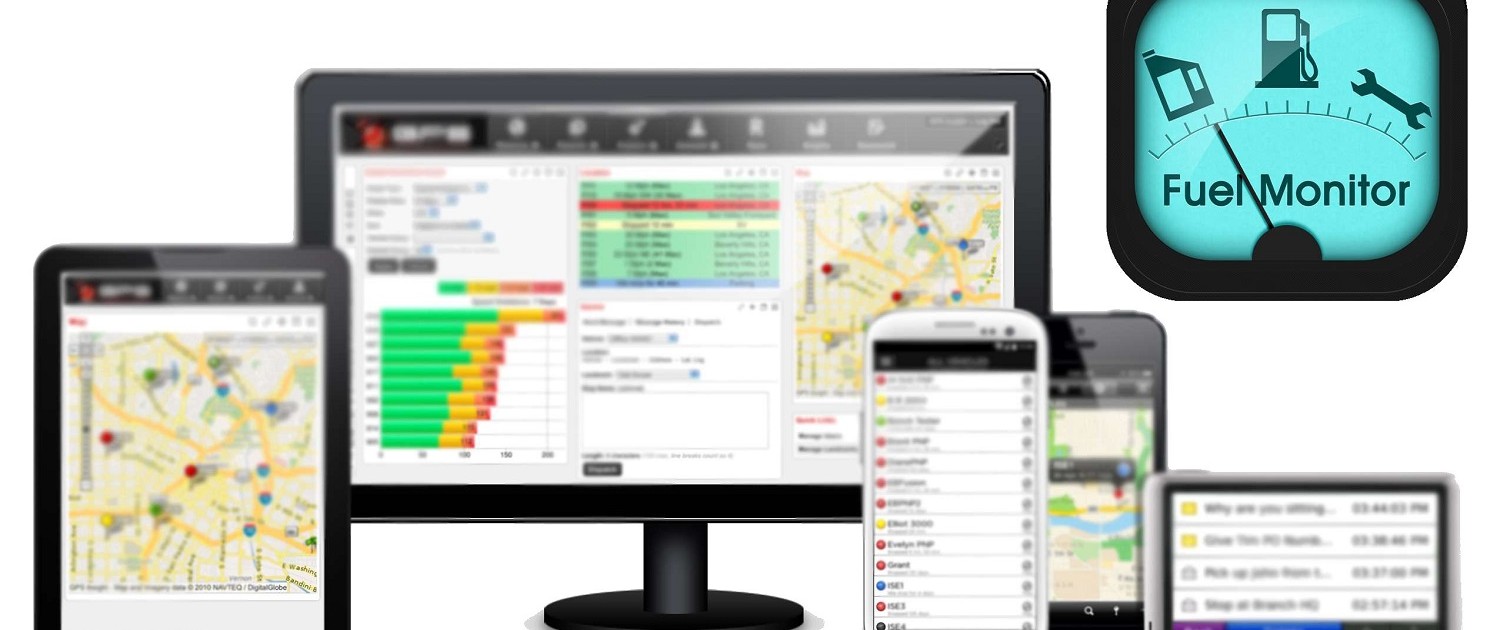 FuelPro
Fuel (Gas) pricing growing and growing and reaching record levels, yours vehicle fleet (special trucks) require more and more money on fuel costs. Your earnings are slow, but steadily declining. You do not have the opportunity to influence the growth of fuel prices, but to reduce the cost of fuel consumption is in your best option. This decision is quite simple: full control over the use of your fuel and lower transaction costs than the rational use of fuels.
Fuel Pro is a real time GPS/GPRS fuel monitoring/management system is a high tech solution for users who wish to control Fuel usage at the same time enjoy general tracking solutions, Fuel pro can provide accurate fuel inputs and output, from how much was filled, how much vehicle consumed, how much drained or siphoned.
The main type of losses:
Fuel drain from the transport (special truck) fuel tank. Fuel fraud, fuel theft;
Partial fueling – in fueling station. One part of fuel volume in to the tank of your vehicle, other – to the other car. Fuel fraud, fuel theft;
Use of your transport for private purposes (not on your target). Trip fraud;
Not the best driving directions and traffic parameters.
Keeping vehicle on idling very long unnecessarily
It means that in general you will need to have the information about fuel drain, partial fueling, real fuel consumption and real trip of your vehicle and movement parameters.
FuelPro Advantages
Prevents fraud of fuel;
Prevents unauthorized use of fuel;
Provides high-precision measurement of fuel level in a fuel tank;
Gives detailed information about fuel tank fueling and draining;
Gives detailed information about fuel consumption;
Collects and stores information about fuel in tank for detailed analyzing;
Gives detailed fuel usage history.