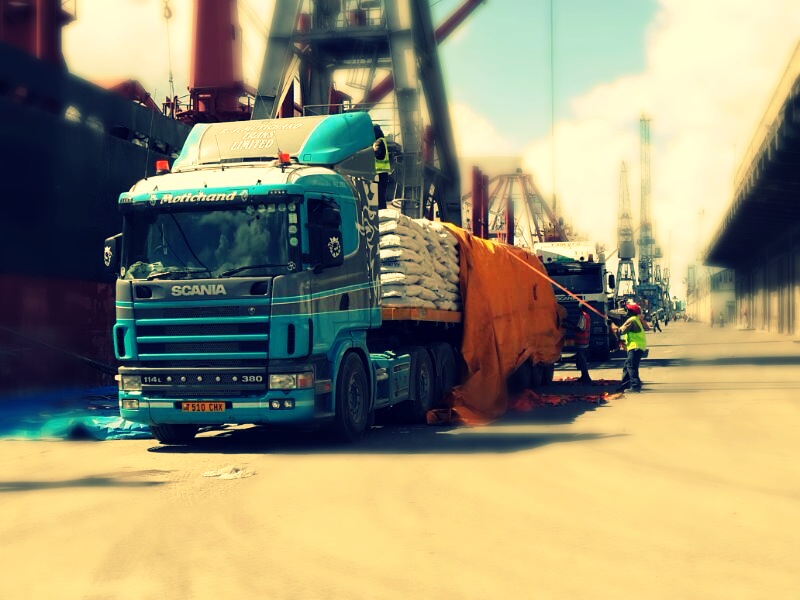 ET10D helps track and protect all valuable assets in transit and adds higher value service to fleet management administrators and systems. It is the perfect security and GPS asset tracking solution for businesses in countries where they import semi-finished products to complete manufacturing, and then distribute them globally afterwards. Tanzania is one of the countries with higher imports compared to export hence it is important to have the facilitation of such device in our logistical chain. Also, ET10D is ideally suitable for secure transportation from ports to ports, bonded warehouses, where container doors are forbidden to be opened, as well as cargo tracking applications.
With this asset tracking system, Authorities can monitor their assets with real-time location data, and status reports from the supplied software. Smart power management helps extend the tracking duration, and when containers are stationary, ET10D saves power by entering sleep mode and can be reused without frequent charging. ET10D is easily installed. When a door is opened and the container lock is breeched, ET10D sends immediate alerts to the control center, so the administrator can take immediate action to prevent possible theft. Furthermore, the robust design fits all kinds of containers. In future, fiber optic cables will be used to detect tampering and will be integrated into next version. ET10D serves as the ideal security and container tracker seal solution to monitor all valuable assets during the whole transportation process.
EasySolo
This solution records and transmits every location / event and sends alerts of undesignated stops or trailer access by a driver or unauthorized persons. It is attached to a MA (Mobile Asset) and this device will allow you to track it and provide you with necessary information. Powered by rechargeable lithium batteries capable of lasting up to 90 days, can be programmed to communicate each hour of the day and will send notifications in the case of event triggered alerts. Backup battery is included; solar panel can be used as an alternative.
EasyBox
EasyBox is an innovative mechanical, battery-powered sealed tracker that is embedded with RFID, GPS, and GPRS for remote container tracking, all in one unit. It is a new security solution consisting of a heavy-duty metal container lock device embedded with a GPS Vehicle Tracker and tampering cable sensor. The cast aluminum casing with special weather resistant spray coating is designed for extreme and harsh environments. Compared with traditional container tracker seals, e-seal trackers and locks EasyBox provides not only proof of tampering by detecting door openings, but when and where it happened just as AVL tracker. During higher risk inland transportation EasyBox even reports tampering events in real-time.
Supply Chain Cargo Monitoring & Management
Workforce Management
Demand Visibility
Warehouse Operations
Fleet Management
Utility and Oil Pipeline Management
Gate and Access Control Solutions
Facility Management, Custom, and Ports Operations
Transportation Management
Military Logistics
Container and trailer location positioning for logistic management
Anti-theft for valuable cargo